IMA – Helping Muslim Communities Since 1989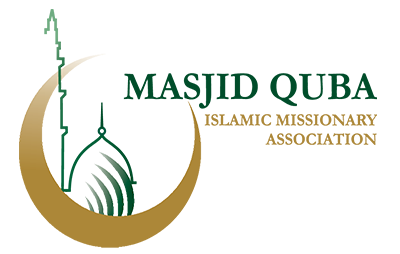 Masjid Quba
Masjid Quba, situated in central Edmonton, is a cornerstone of the Muslim community. It offers an array of essential services, such as daily prayers, a Quran memorization program, weekend classes for children, marriage services, and a food pantry…
Read More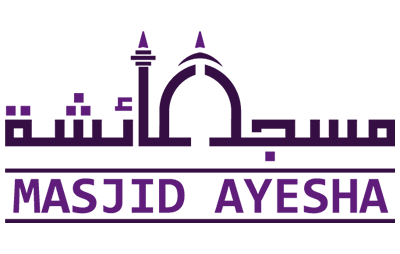 Masjid Ayesha
The Muslim community in the southwest region of Edmonton now has access to a mosque that meets their needs, thanks to the establishment of Masjid Ayesha. Opened by the Islamic Missionary Association (IMA) in 2019, the mosque…
Read More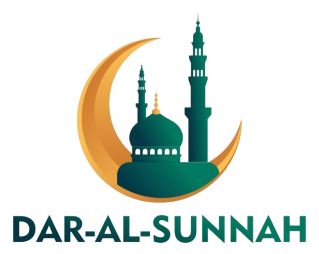 Dar Al Sunnah
Founded in 2011, Dar Al Sunnah is a mosque and educational center located in North Edmonton, Alberta, Canada. Along with providing the five daily prayers and Jumuah, we aim to impart the traditional…
Read More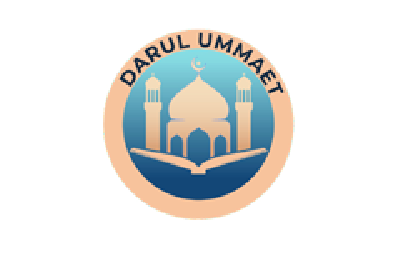 Darul UMMAET
Darul UMMAET is a mosque dedicated to serving the community of Northwest Edmonton, Alberta. Founded in September 2008, the center provides a range of services, including daily prayers and Jumuah, as well as classes on Arabic…
Read More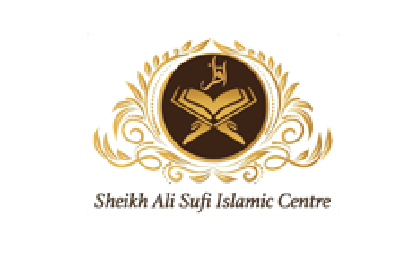 SASIC
The Sheikh Ali Sufi Islamic Centre, established in April 2022, is a premier destination for spiritual growth and education in South Edmonton, Alberta, Canada. Our center offers a range of services, including daily prayers and Jumuah…
Read More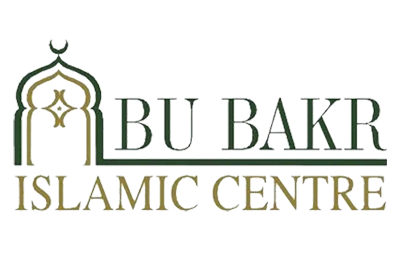 Abu Bakr Masjid (Calgary)
Abu Bakr Islamic Centre, a place of worship for the Muslim community, is a central hub for the provision of religious services. These services encompass a range of educational and spiritual offerings, including the instruction of Arabic…
Read More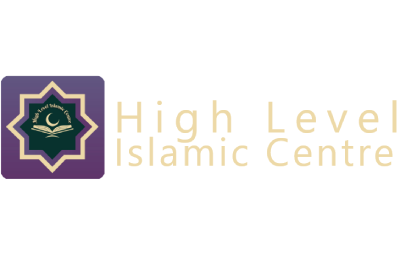 High Level
Our goal is to foster unity by creating programs and activities that promote the well-being of the community, in line with the teachings of the Holy Prophet (PBUH). We aim to embrace diversity, be open-minded…
Read More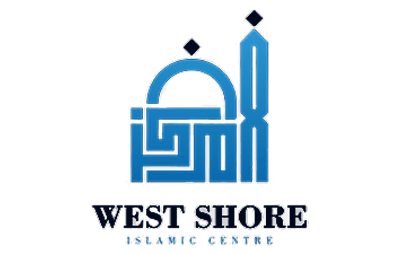 The West Shore Islamic Centre
The West Shore Islamic Centre, situated in the central location of Colwood, serves as a pivotal religious institution for the local Muslim community. The mosque, with its convenient location, facilitates the accessibility for the area's worshippers…
Read More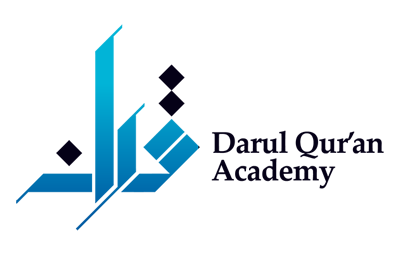 Darul Quran Academy
At Darul Quran, we strive to enhance the scholarly understanding of the Holy Quran and its teachings. Our educational program provides not only a comprehensive understanding of Islamic principles but also equips students with…
Read More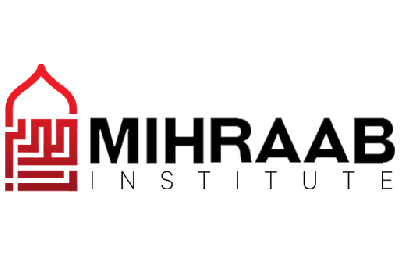 Mihraab Institute
The Mihraab Institute is a preeminent institution for the provision of Islamic education. Through a range of scholarly endeavors, such as lectures, seminars, and courses, the Institute endeavors to make the teachings of Allah and His…
Read More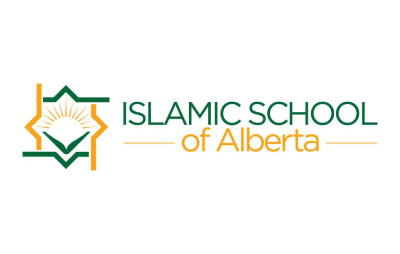 Islamic School of Alberta
The Islamic School of Alberta is dedicated to promoting a milieu of spiritual development and advancement that is congruent with the tenets of Islam. Our educational institution endeavors to guide students in their religious journey…
Read More
Donate to Build Our Masjids
The Prophet (peace be upon him) tells us "Whosoever shares in building a Masjid for Allah, even if it is is small as a bird's nest, Allah will build for him a house in Paradise."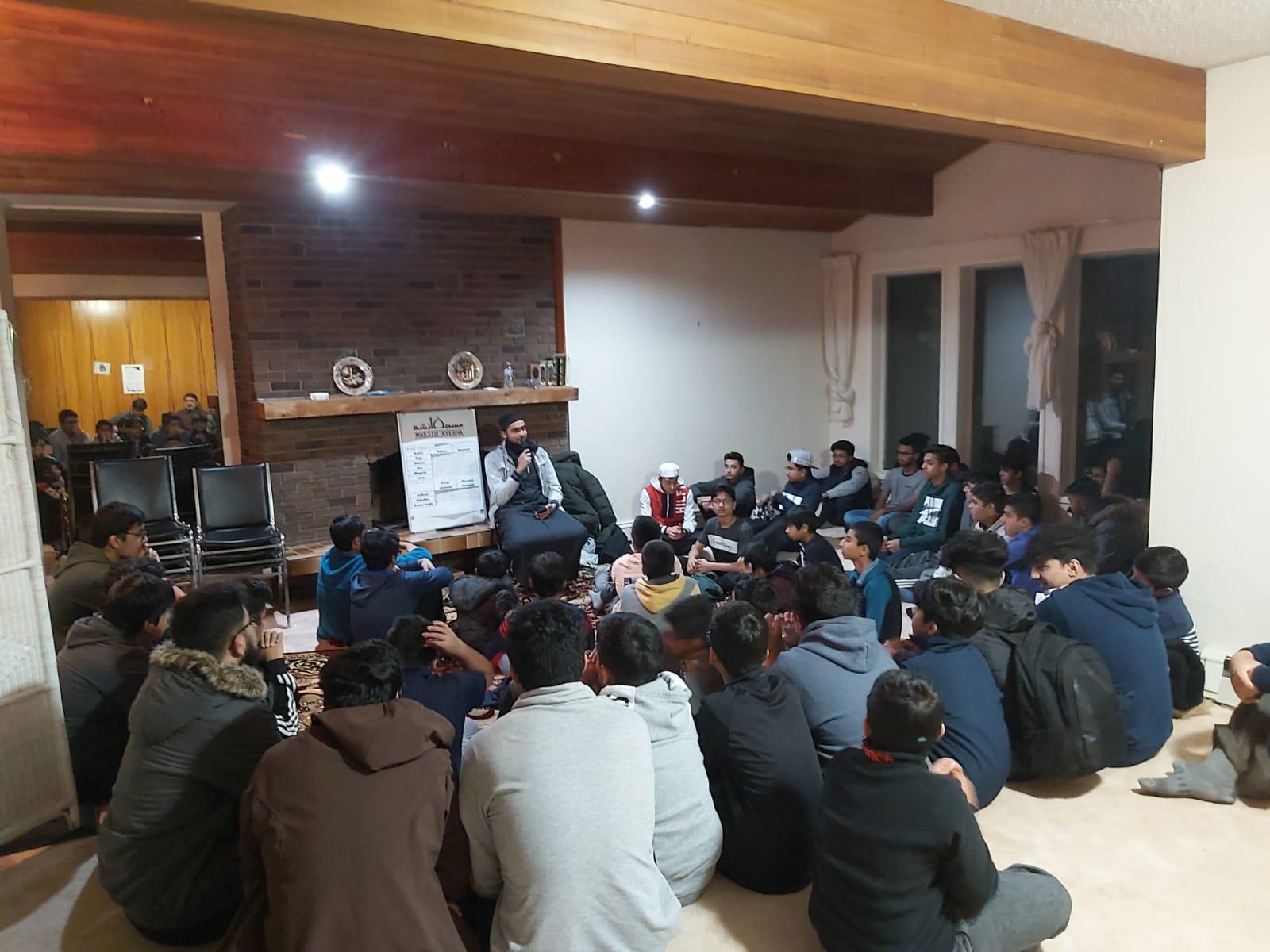 About Islamic Missionary Association
The Islamic Missionary Association (IMA) is a reputable and well-respected charity organization that has been providing invaluable services to the community since 1989. The organization has been working tirelessly to make a positive impact on the lives of many individuals and communities in Canada. IMA has been particularly active in the city of Edmonton, where it has been providing essential Islamic facilities to those in need. Its unwavering commitment to helping others has earned IMA a positive reputation in the community, and it continues to be a valuable resource for those in need.
Growing Muslim Population
In light of the burgeoning Muslim population, it is imperative to facilitate the provision of resources and support for the practice of religion. With the advent of generational change and the emergence of Islamic infrastructure, there has been a notable increase in the number of Sunni Muslims within the country, with projections indicating continued growth. To address the needs of this community, it is essential to offer a wide range of Islamic programs and services, including but not limited to education for adults and youth, seminars, Quranic classes for children, marriage services, counseling and other related services. The IMA is committed to assuming a significant role in this endeavor by introducing novel initiatives and projects aimed at assisting the Muslim population.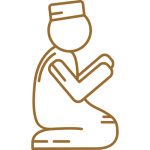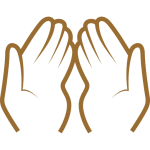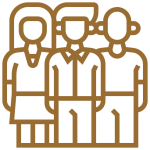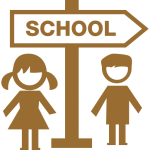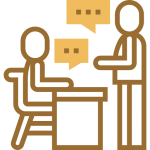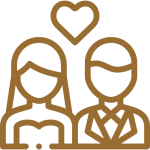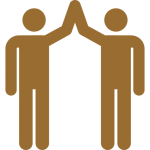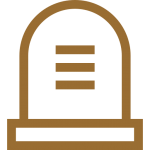 What's next for IMA ?
As the Muslim community continues to grow, IMA is dedicated to ensuring that the necessary Islamic services and facilities are available. We aim to not only establish these facilities, but also create an Islamic environment within them to foster a strong sense of Muslim identity.
Our plans include the following:
The development of a seniors home
A women's shelter
An Islamic school
Outreach programs
And much much more. Your support and prayers are vital in making these aspirations a reality.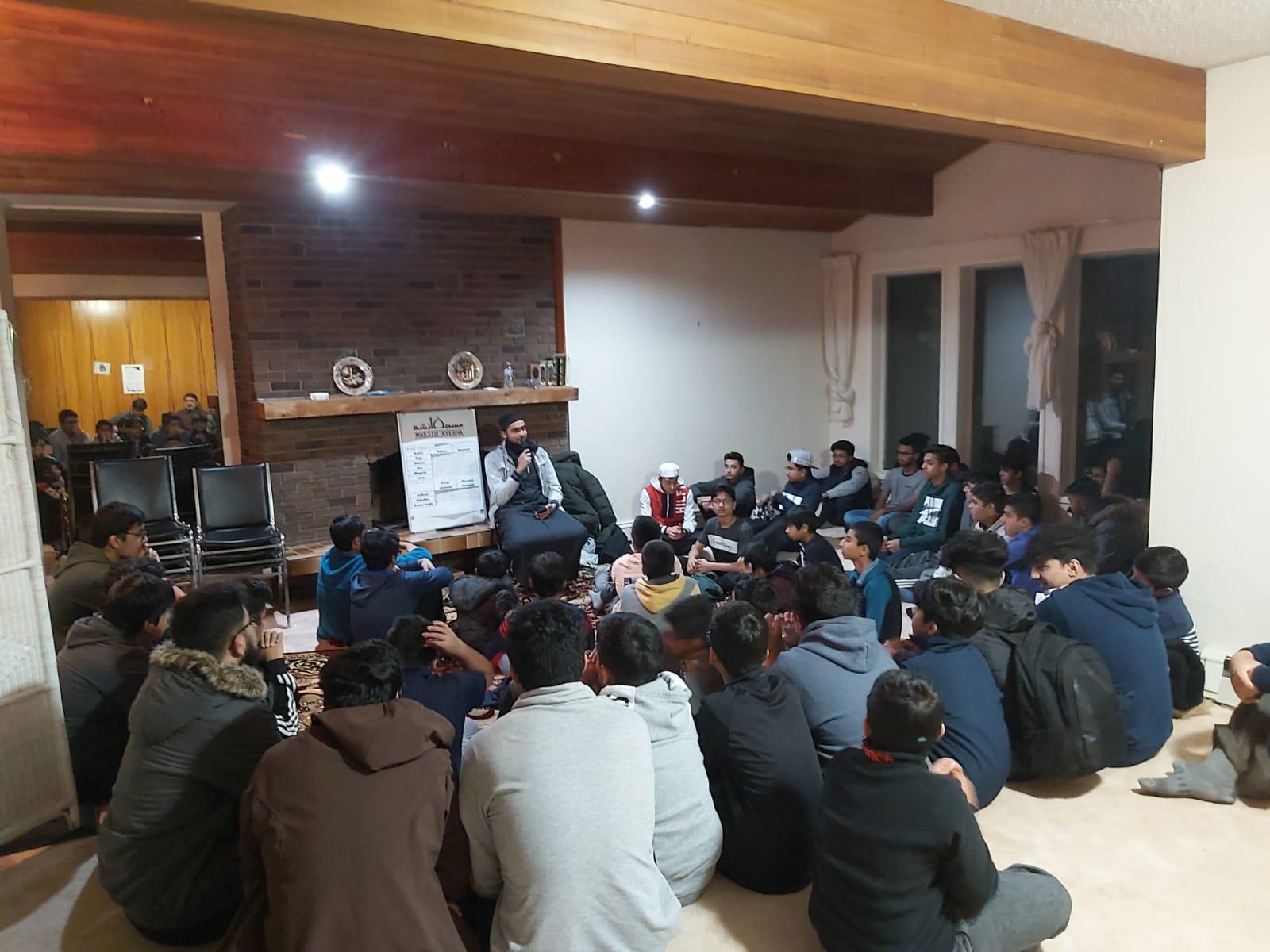 "Save yourself from Hellfire by giving even half a date fruit in CHARITY."
Sahih-Al-Bukhari
"If a Muslim spends his wealth with a sincere intention of helping his brother then surely Allah (SWT) will reward him in abundance."
"When you make dua, it is a sign that Allah SWT loves you & has intended good for you"
Imam Ibn al-Qayyim
Contact Us
All of this and much more is possible with your support and prayers.
3447 81 Street NW, Edmonton, AB T6K 0G3